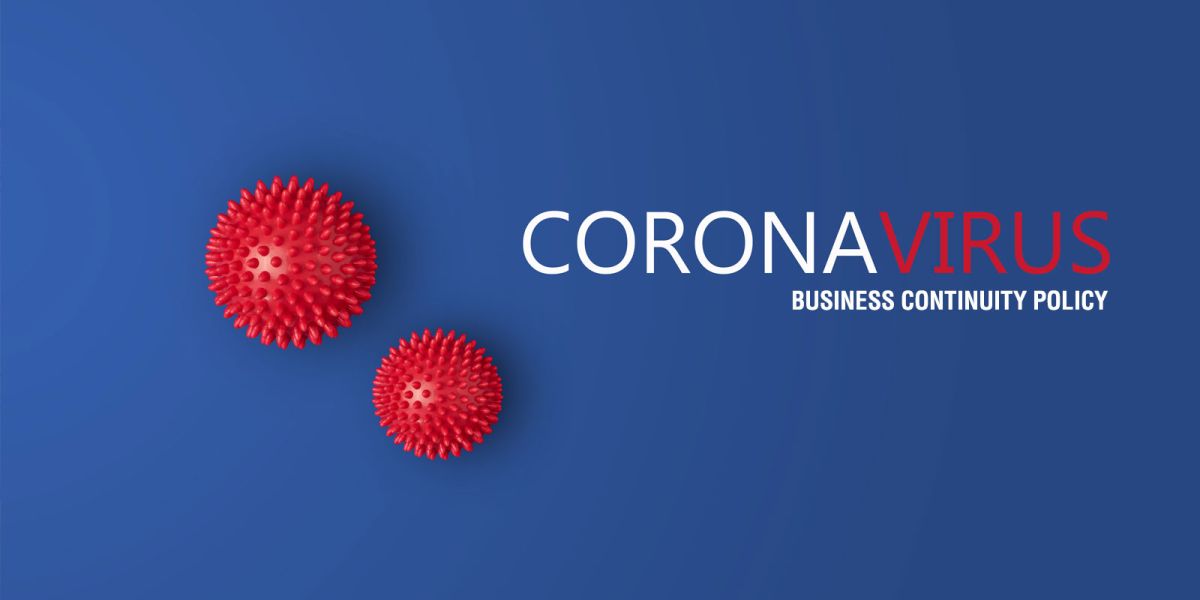 Update Jerroms Corporate Finance: Business Continuity Policy
Following the latest update from the Government, we have changed our working practices in line with current advice. Our priority is to protect the health and wellbeing of our staff so that we can continue to support our clients through this difficult time.
As of 5pm on Tuesday 23 March our offices are now closed. We have fully implemented our work-from-home policy for all members of staff so that we can play our part in minimising the impact and spread of COVID-19 throughout the community.
We cannot emphasise enough that electronic communication really is the best way to get in touch with us, alternatively, please do give us a call - our telephone system has been trialled and tested and will continue to work remotely without our central office locations.
If you are experiencing a problem when trying to send information to us, please get in touch with your usual Jerroms contact who will be happy to help.
If we had a meeting already in the diary, we will be in touch with you ahead of time with details of our telephone and video conferencing facilities. Similarly, if you would like a meeting with us, please get in touch in the usual way and this can be easily arranged.
These are unprecedented times and we want you to know that we are here to support and help with any queries or concerns you may have. We are providing regular updates on the latest Government announcements – click here for more information.
If we can be of assistance in any way, please do get in touch.