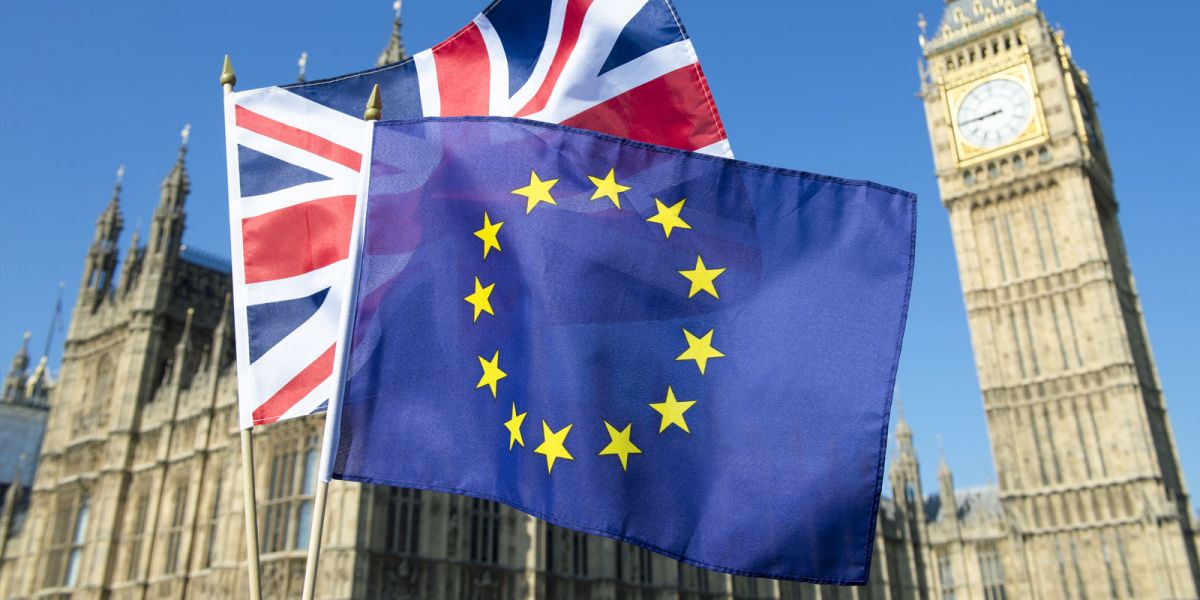 £20m Brexit support fund available to help SMEs
A £20m fund to help SMEs with changes to trade rules with the EU has been announced by Government.
It means traders can apply for a grant of up to £2,000 to pay for practical support for importing and exporting.
The fund will help businesses prepare for the implementation of import controls which are due to come into force from April and July.
Practical support includes training and professional advice to ensure firms can continue trading effectively with the EU.