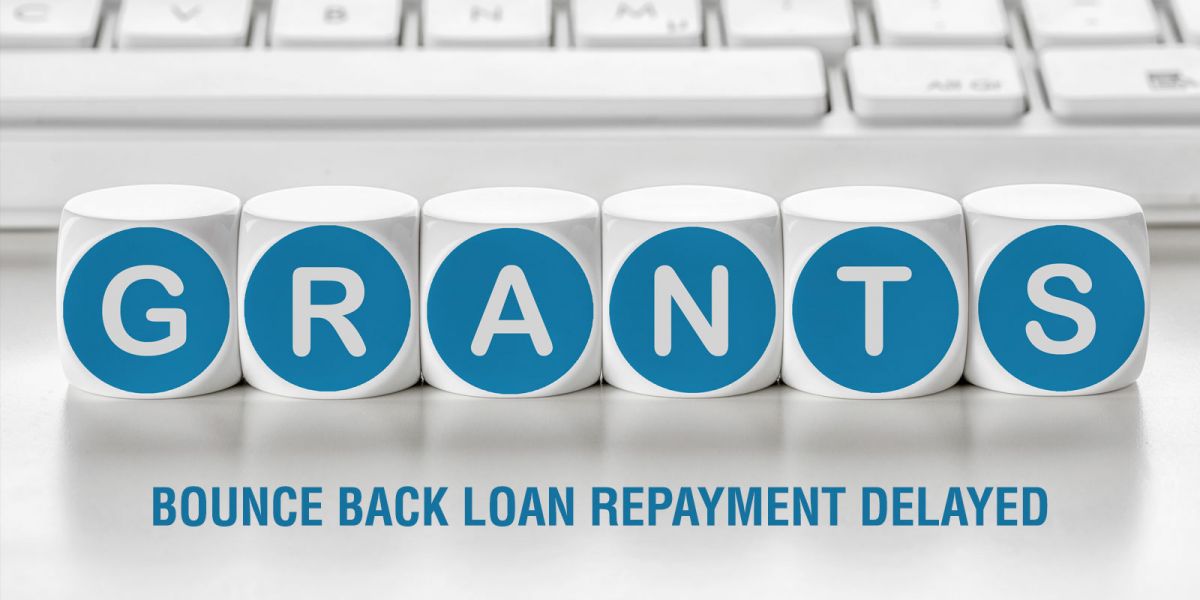 Bounce back loan repayments delayed by extra six months
Businesses that took out government-backed Bounce Back Loans to get through Covid-19 will now have greater flexibility to repay their loans.
The revisions mean that borrowers will now have the option to tailor payments according to their individual circumstances including an option to delay all repayments for a further six months.
The Pay as You Grow scheme will be available to over 1.4 million businesses, which collectively took out nearly £45 billion through the Bounce Back Loan Scheme.