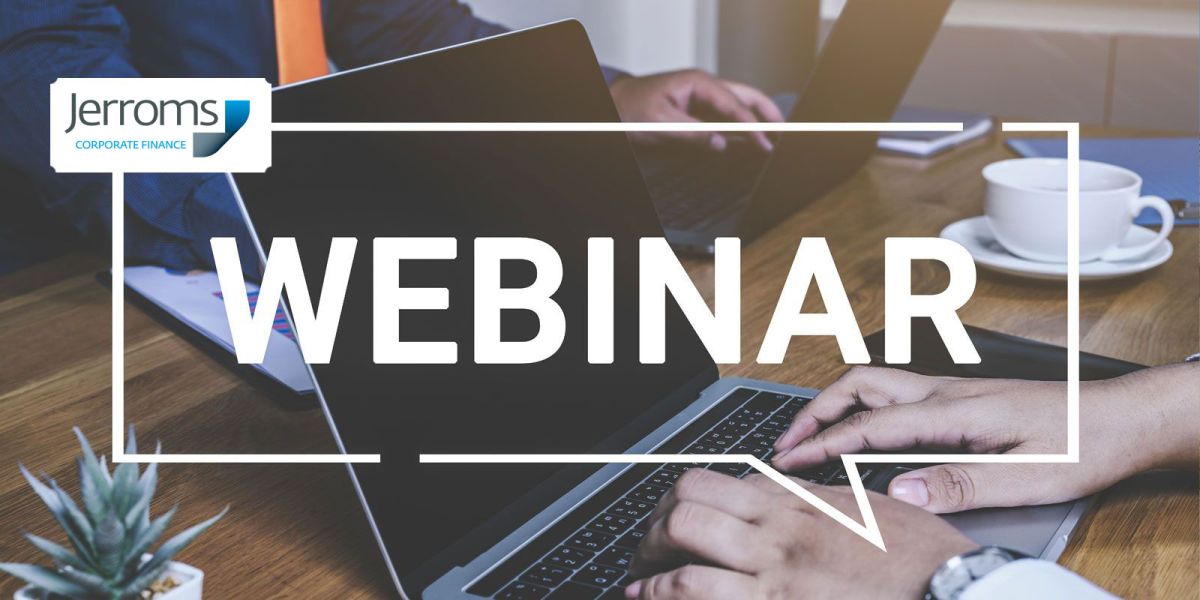 Are you looking to raise funding to help grow your business? Webinar
There are many sources of finance that could potentially be available to your business, but do you know which is the best for you and how to maximise your success of accessing that finance?
Join the Jerroms Corporate Finance team to discover the finance options and opportunities available to local businesses, the obstacles you may need to consider, recommendations on how to resolve them and advice on how to maximise the chances of successfully raising the funding required.