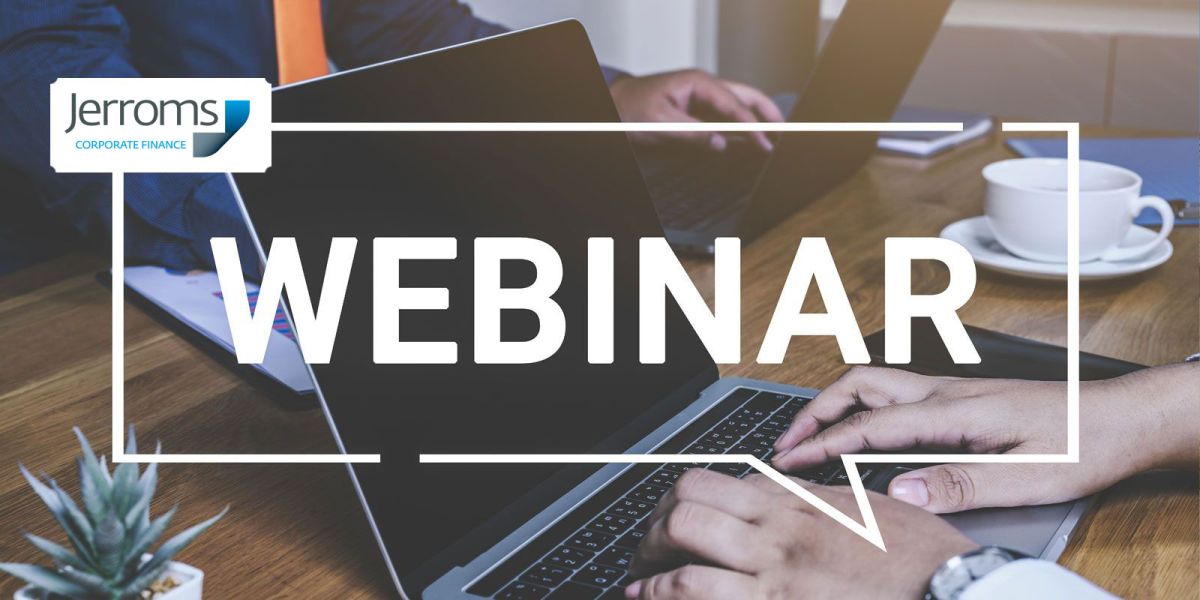 Capital Gains Tax Threat – What can Be Done? Webinar
It is highly anticipated that the Government will be making tax changes in a bid to raise more money following the expense of the Coronavirus pandemic.
One of the measures under consideration is reforming Capital Gains Tax. This webinar will explore and advise on the best options available to you should the government make the anticipated changes, ensuring you have all the information you need to make informed decisions and achieve the best possible outcome for you and your business.