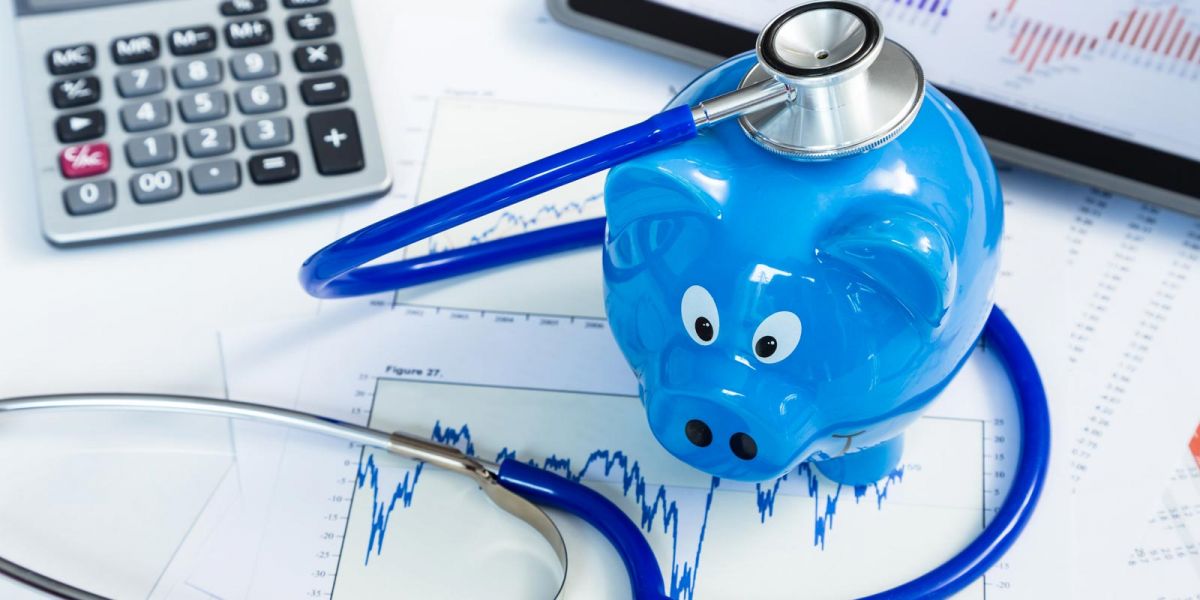 Is your business financially healthy? Book your free financial health check
Whether you are looking to action a specific need or simply want the peace of mind that your business finances are in good shape the Jerroms Corporate Finance financial health check will do the job.
Our free, confidential financial health check service is a review with one of our experienced advisers, over the phone or face to face.
It is important to regularly review the financial status of your business to make sure you're on the right track and to help with future decisions. Our financial health check will focus on your needs and goals, give you the opportunity to discuss general questions, and identify what steps, if any, you should take to help you make better decisions about your business finances.

We offer a reality check on what's good for the business (depending on the circumstances of the business) and what's not good for the long-term viability of the business; we can help to identify where the risks are and where you're exposed within the business and offer guidance on what opportunities you could take advantage of to grow the business and get it back on track.

If you would like to discuss your requirements in more detail with one of our experienced advisers, please get in touch – there's no obligation just an opportunity to talk to business professionals who aim to do their utmost for you and your business

We want to work with you to ensure the best possible chance of success for your business.