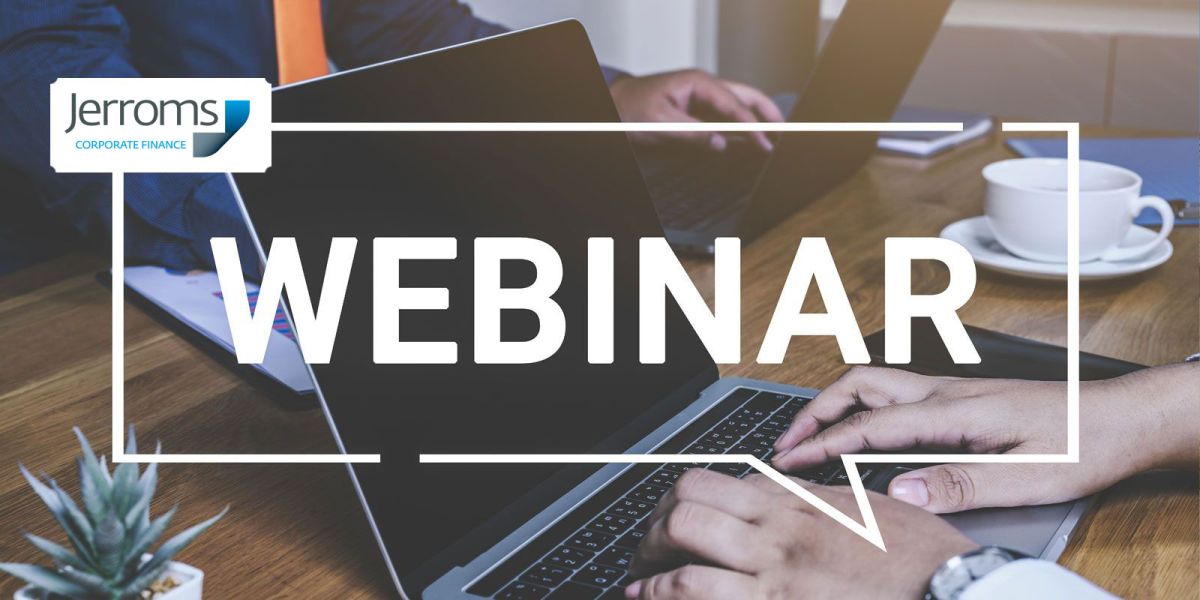 Financial Fitness: Steps to a brighter future for your business Webinar
It is important to review the financial status of your business, to determine if you require additional finance or restructuring of your existing finance, to make sure you're on the right track to help with future decisions.
Now is the time to re-evaluate, re-enforce or change financial strategies as we look beyond Covid-19.  Your funding structure can either trip you up or enhance your growth – we can help you work out which is which.