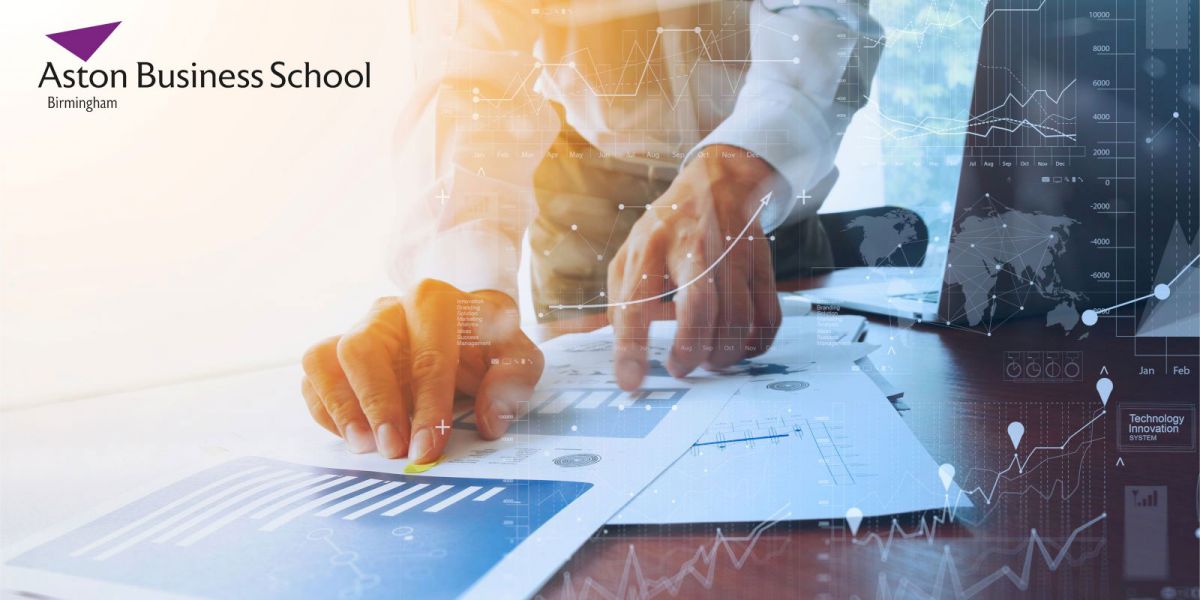 Productivity through People 2020
Productivity through People programme is designed for small and medium-sized enterprises (SMEs) delivered in partnership with leading academics and industry experts from Aston Business School and Be the Business.
This is a programme for individual owners, small teams of senior leaders, or other individuals in the business who can influence and shape the culture and strategy of their organisation.
BENEFITS FOR YOU AND YOUR BUSINESS
Practical masterclasses in a peer to peer learning environment to stimulate and challenge thinking on topics such as Leadership and Teams, Employee Engagement and Culture, Internal Communications, Innovation and Digital and New Technology Adoption led by leading academics from Aston Business School and industry experts,
Business benchmarking and future planning, 
One to one coaching from highly experienced SME experts,
Action learning to address real business issues you are experiencing in a facilitated and confidential group setting,
Industrial Visits to award-winning manufacturing and professional service environments, which will enable you to formulate high-performance workplace strategies. Previous participants have benefitted from visiting businesses such as EY, Rolls-Royce and Williams F1 Advanced Engineering,
After graduating, participants will join the Productivity through People national alumni, a valuable network of business leaders and senior managers to support their on-going learning and development in a series of themed events.
Upon completion of the programme, Lloyds Bank can support with an additional offer of apprenticeship training for your businesses. This will help bring new key skills and emerging knowledge to your business to meet current and future needs (subject to eligibility criteria). In addition, you will also be eligible for the LBG Productivity Fund to access discounted services and products. 
If you have any questions about the programme or how to apply contact Joanna Axinte, Programme Manager, Aston Business School 0121 204 3225 or email This email address is being protected from spambots. You need JavaScript enabled to view it.