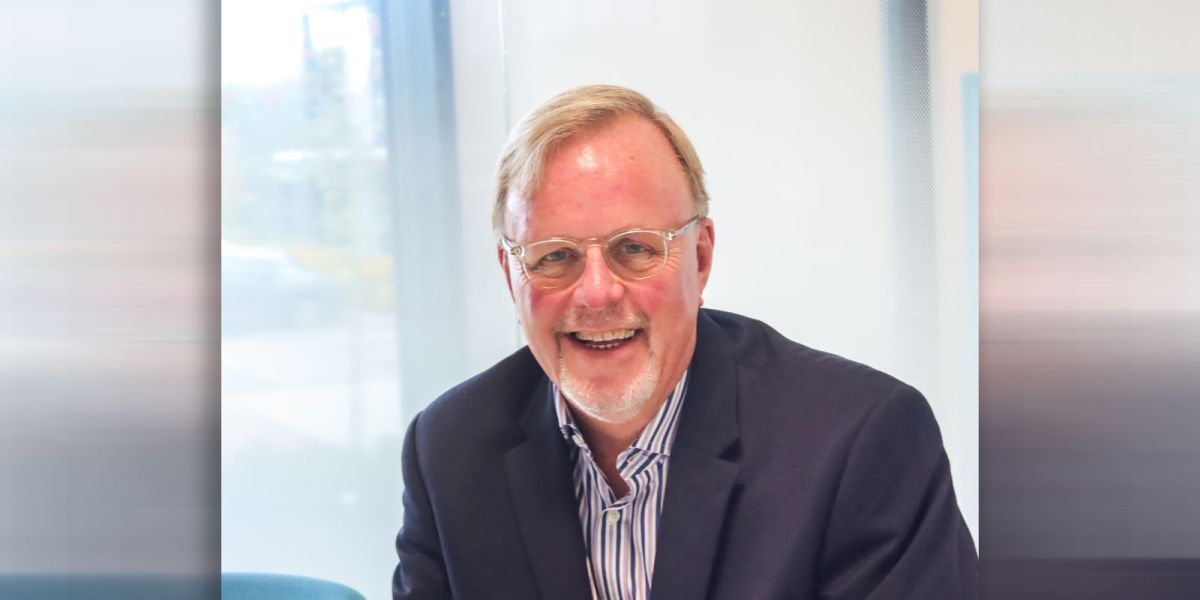 Jerroms Corporate Finance Announce Director Changes
Paul Heaven, Managing Director of Jerroms Corporate Finance has decided to retire effective from 30th September 2022. Paul's successor is David Fletcher who will take over as Managing Director with immediate effect.
With over 30 years working in the finance sector, Paul has become an expert in corporate finance, venture capital, private equity and asset lending and has extensive experience of acquisitions, disposals, flotation, and fund raising.
 
During the course of his career Paul's contribution to the wider business sector across the West Midlands has been immense.  Paul has been a regular speaker at Corporate Finance events and has held many external advisory roles including a member of the Greater Birmingham & Solihull Local Enterprise Partnership joint Growing Business and Access to Finance sub-board, a mentor with the Aston Programme for Small Business Growth and a non-executive director for Birmingham's Women's and Children Hospital.

Paul founded Blue Sky Corporate Finance in 1988 before merging with Jerroms in October 2019. Paul will continue as a non-executive director of the company, while pursuing other personal interests.

David Fletcher has been appointed as Paul's successor, having joined Jerroms Corporate Finance in 2021 from the corporate finance teams of Aston Lark, Hazlewoods and Watersheds where he acquired a wealth of experience in acquisitions disposals, MBO, MBI and fundraising in SMEs and owner managed businesses. David has many years' experience in supporting small, medium, and large companies at all stages of their business journey.
Paul Heaven said: "My time within the finance sector has been interesting, challenging at times, but always enjoyable and I will look back with great fondness. I've been very fortunate to have had such a varied and exciting career.  It's now time for me to pass my role as Managing Director at Jerroms Corporate Finance onto a successor who will take the challenge from here and I believe David, alongside the rest of the team at Jerroms, is now best placed to do this and I wish them all the very best for the future."

David Fletcher said: "After a long, illustrious, and successful career I wish Paul the very best in a well-deserved retirement.  I look forward to the opportunities my new role will offer and to building on its success and growing the business further."