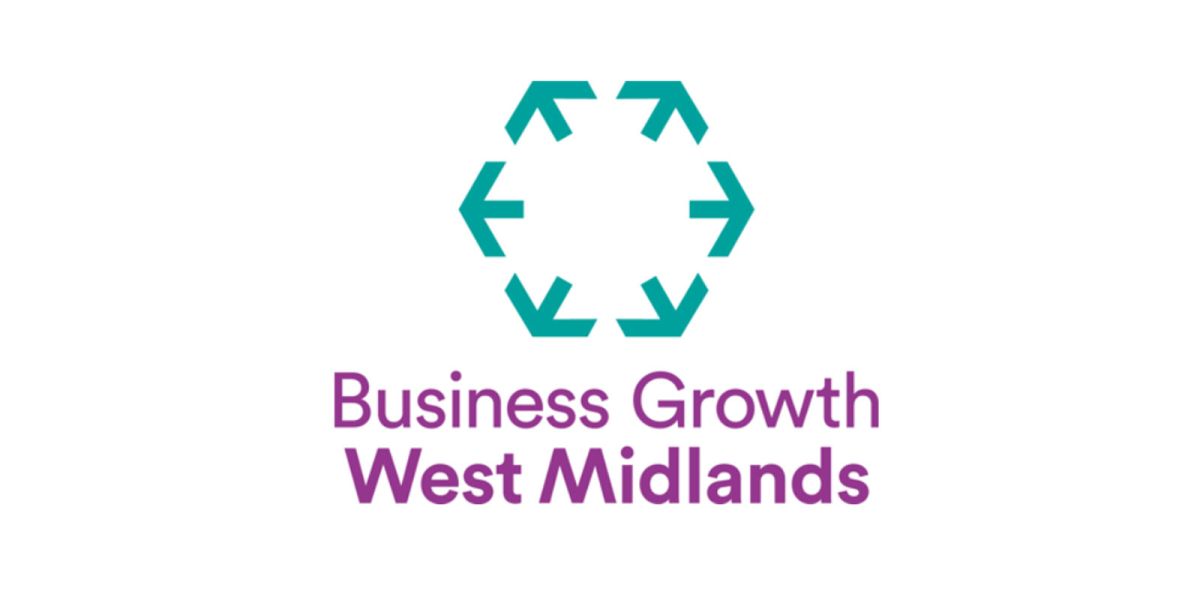 The WM Investment Readiness Programme
The WM Investment Readiness programme provides guidance and support activities to enable growth in West Midlands based small and medium-sized enterprises (WM SMEs). 
The programme is intended to have regional impact by significantly improving the opportunity of gaining external investment for start-ups, early years high growth WM SMEs and scale up WM SMEs.
This programme is an initiative from Business Growth West Midlands, the new fully funded service aimed at promoting business growth in the region.
If you would like to find out more about this programme, please click on the link below to register your interest.
Investment Readiness Programme (businessgrowthwestmidlands.org.uk)